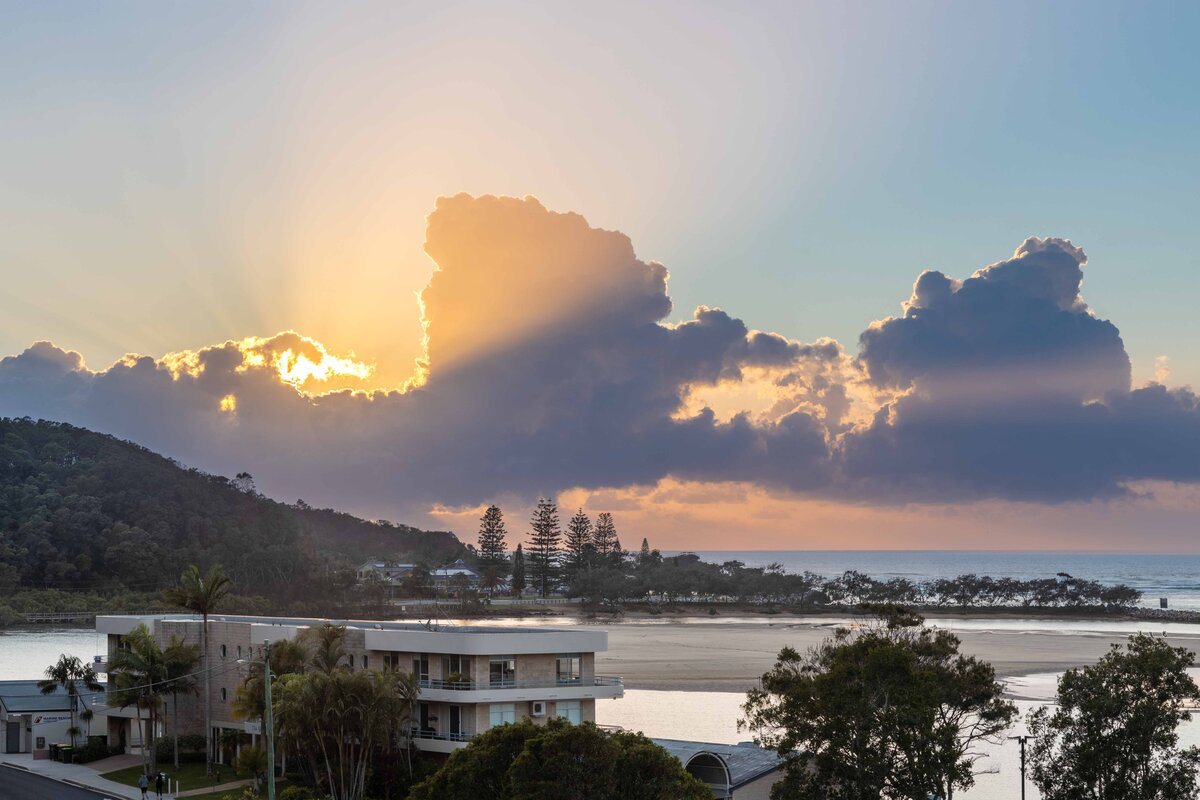 Our Mission is to Glorify God...
By presenting Christ to everyone... And presenting everyone mature in Christ. (Col 1:28)
Find our Churches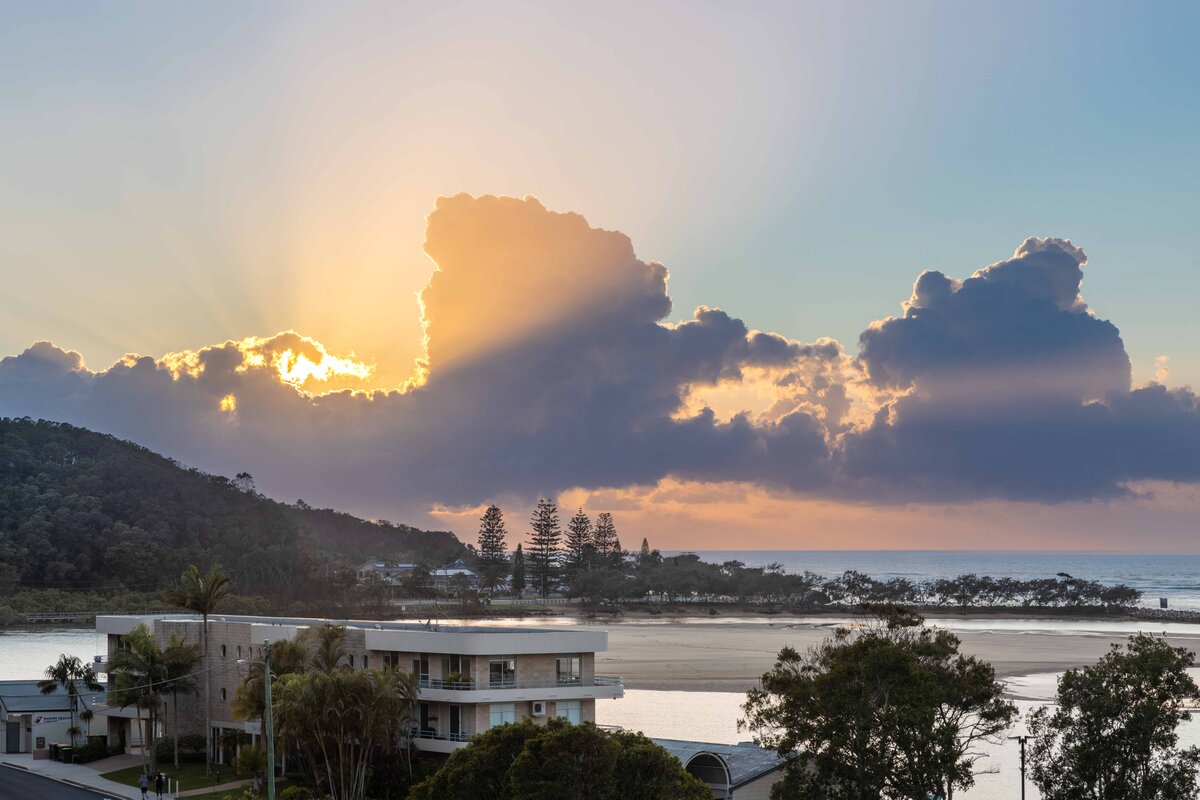 Sunday Services -
Macksville Presbyterian Church @ 8.45AM each Sunday
Nambucca Heads Presbyterian Church @ 10.30AM each Sunday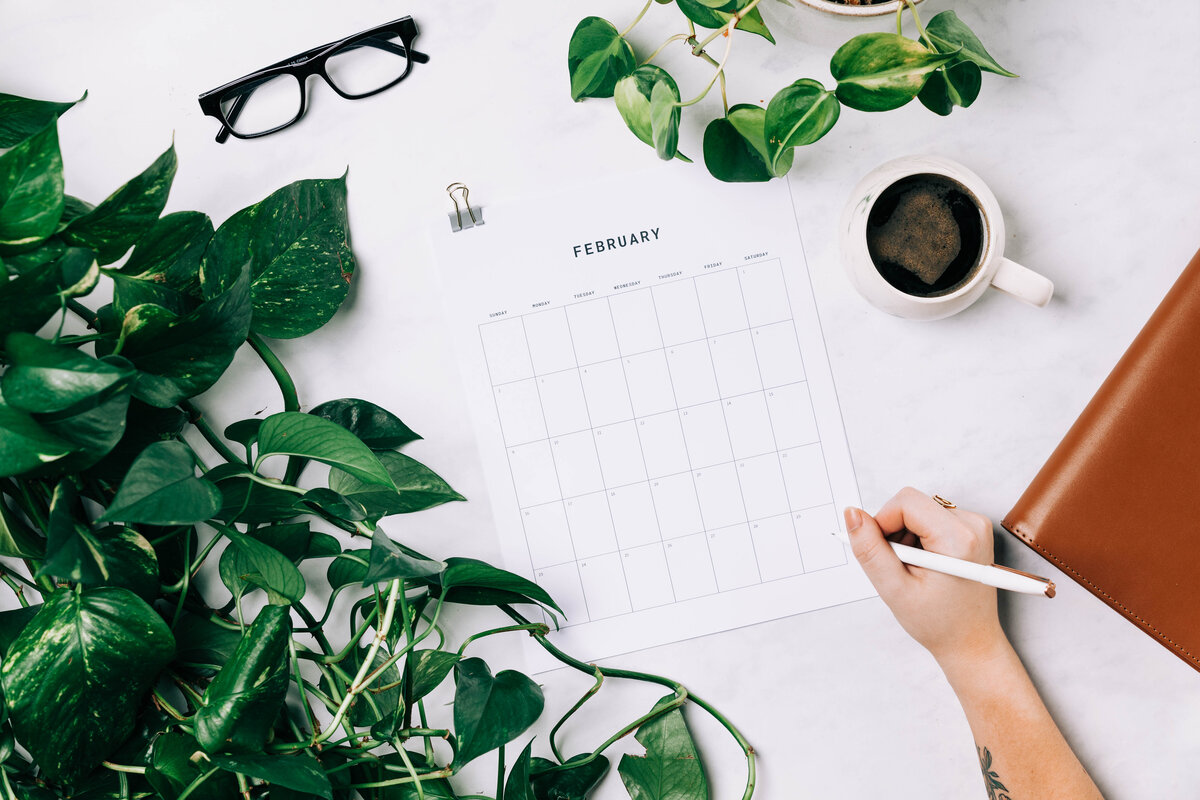 Event Calendar
Join us at one of our multiple weekly events.
Calendar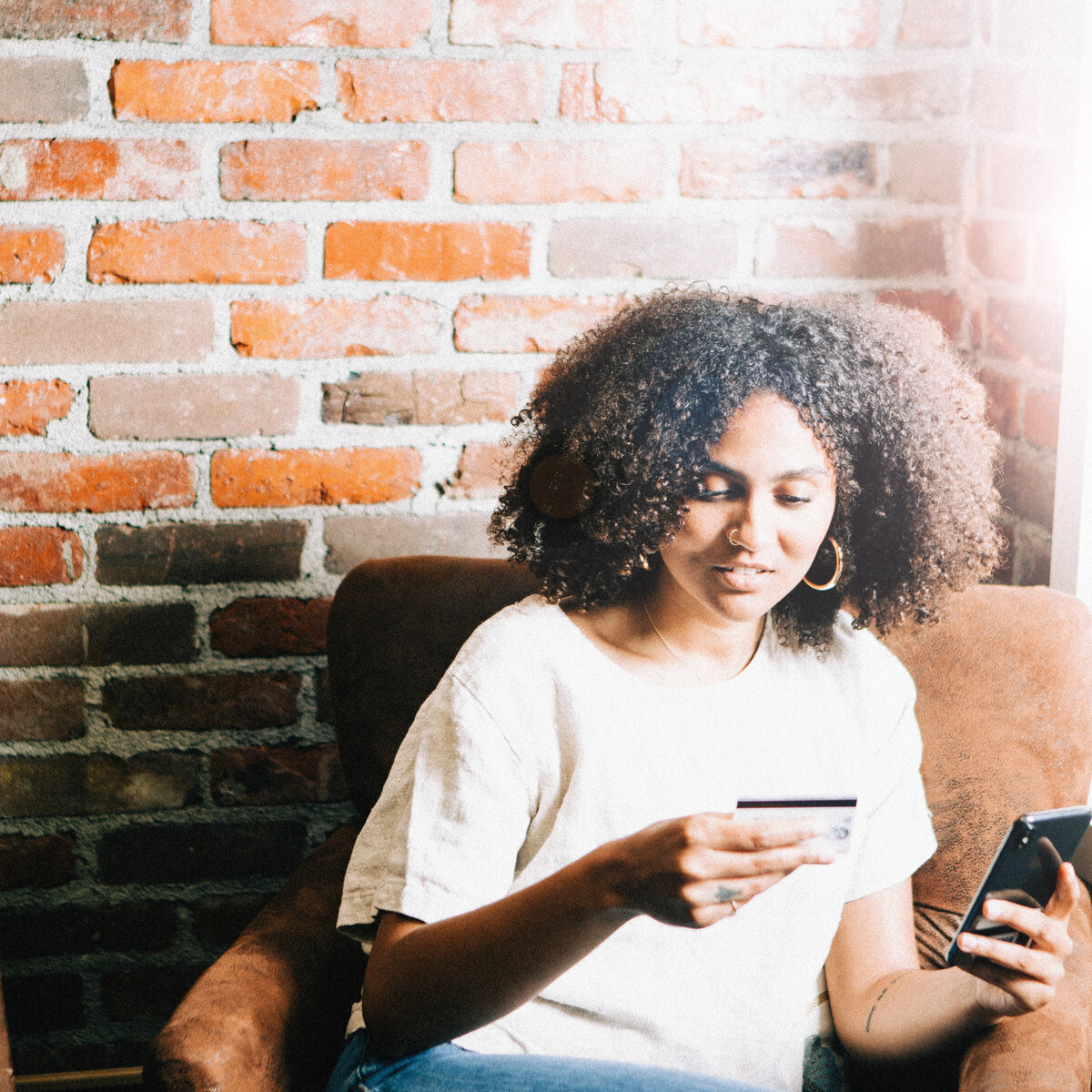 Giving
We accept electronic donations via our partnership with "Tithe.ly" or by direct bank to bank transfer. Click the button below for details.
Electronic Giving Details